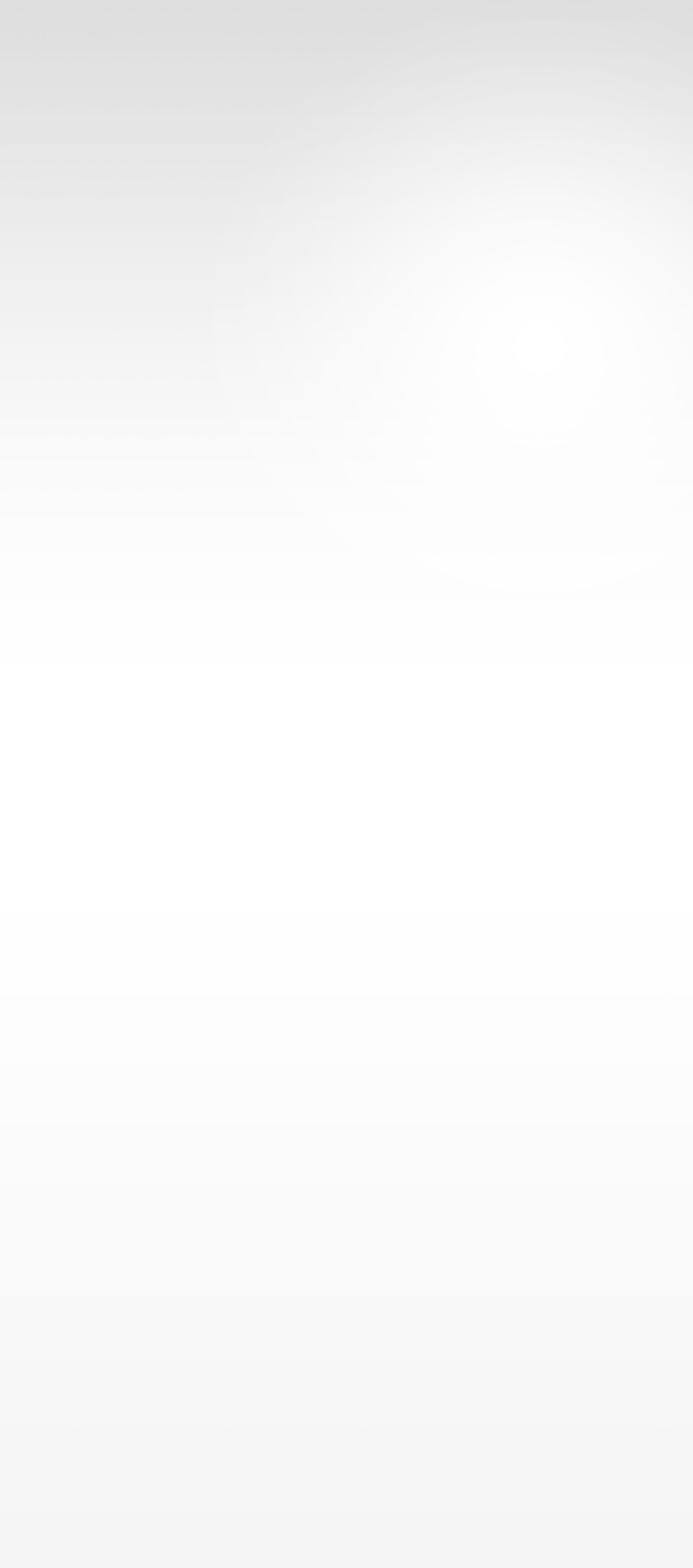 >
About Moyer Law, PC
Advocating for Clients' Rights Since 1996
Family matters are nothing short of stressful. At Moyer Law, PC, we want to help you overcome these difficult situations, easing your burden and fighting for a positive resolution. Our lawyers are dedicated to providing the compassionate and strategic representation you need to resolve any family matter, from divorce and child custody disputes to adoption and alimony negotiations.
To request a consultation with our team, please give us a call at (401) 305-2934 or complete our online contact form.
Fighting for Your Rights
We are experienced and aggressive attorneys. Since 1996, we have been advocating for clients' rights in and out of court, handling matters including divorce, custody, and other family law actions in the Rhode Island Court system.
The attorneys at Moyer Law, PC have handled cases at every stage. Our firm effectively counsels clients on the best ways to approach their unique and difficult situation. We fight for lasting solutions.
Your Case Is in Good Hands
We focus exclusively on family law so you can trust that we know how to handle any matter you are facing. We have the experience and knowledge to help you get through this difficult time.
On top of experience, our attorneys have the creative problem-solving skills needed to navigate contentious and complicated family disputes. We understand that family law solutions are not one-size-fits-all. Our team is dedicated to providing customized service that prioritizes your needs and goals. Your family's well-being is always our highest priority, no matter how complicated your case may be.
Call Moyer Law, PC at (401) 305-2934 for compassionate and capable legal counsel. We serve clients throughout Providence and Warwick.
What Makes Moyer Law, PC Different?
Dedicated to Superior Service
Thousands of Cases Successfully Handled

Personalized Service You Deserve

Honest and Knowledgeable Representation

Creative Solutions to Achieve the Best Possible Result

Exclusive Focus on Family Law Litigation

Over 25 Years of Experience


Don is very knowledgeable and he was able to help me get through my divorce.
Contact Us Today
Fill out the form below to get in touch with our team.
Experience You Can Trust