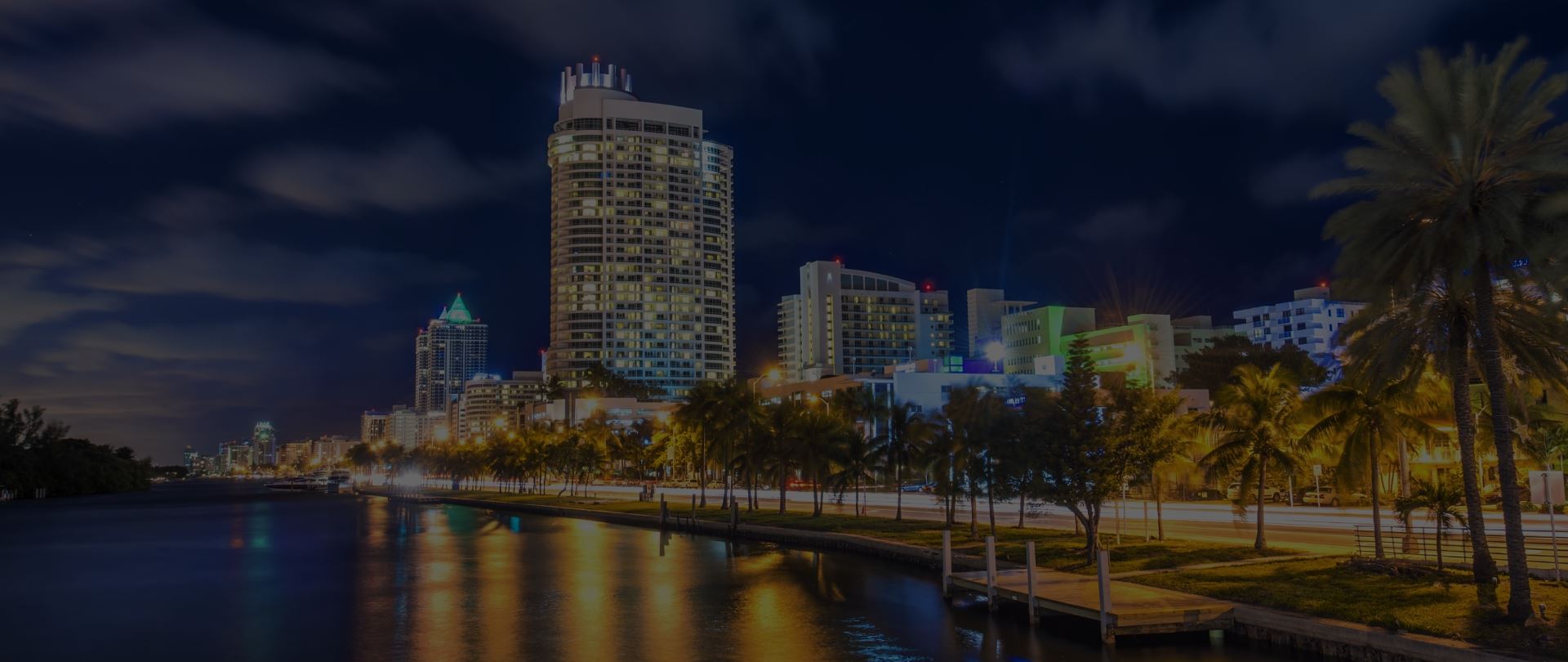 Over 25 Years of Experience
Honesty & Dedication
When it Matters Most
Helping you navigate the difficult road of divorce and other family law matters in Rhode Island
while fighting aggressively for you and your children's best interests.
Rhode Island
Divorce Attorney
Helping You Through Difficult Times
Moyer Law, PC is a full-service divorce firm in Warwick, Rhode Island providing personalized, professional service to clients across the state. Our legal team covers a wide range of family law matters, from divorce and separation to child custody and visitation.
Because we devote our practice exclusively to divorce and family law, you can be confident that our Rhode Island divorce lawyer is fighting for your best interests when you retain Moyer Law.
With more than 25 years of experience, Attorney Don Moyer has handled thousands of family law cases throughout the state. We will take the time to understand your goals, never losing sight of the fact that we are here to help you work toward a better future.
If you have a family law matter in RI, I would seriously consider Moyer Law, PC to represent you.

Dustin C.
Obtained Permission to Relocate
After months of court disputes, depositions, and legal briefs, obtained permission of court for mother to relocate to another state with the 8 month old child in order for mom to complete her college education.
Types Of
Family Law
Cases We Handle
What Makes Moyer Law, PC Different?
Dedicated to Superior Service
Thousands of Cases Successfully Handled

Personalized Service You Deserve

Honest and Knowledgeable Representation

Creative Solutions to Achieve the Best Possible Result

Exclusive Focus on Family Law Litigation

Over 25 Years of Experience
Honest & Straightforward Representation
Helping You Navigate Your Divorce with Ease
At Moyer Law, PC we know that filing for divorce in Rhode Island can be stressful, emotional, and overwhelming. Our goal is to bear the legal burden on your behalf so that you can focus on your family. You deserve comprehensive, high-quality representation that keeps your needs and goals in mind. Our Rhode Island divorce lawyers take the time to really get to know our clients so that we can provide personalized service and help them make informed decisions that are best-suited for their unique situations. To put it simply: we make your family's well-being a priority.
Our Approach to Divorce Representation
At your initial meeting, we will walk you through the issues that often arise in divorce, ensuring you know where you stand and what to expect in your divorce. During your case, your attorney will actively ensure that you are kept informed at each stage of the legal process. To this end, our lawyer will continually conduct cost-benefit analysis assessments of various options you face in your divorce. We want you to make smart decisions – not costly, emotional ones. Because of this, we constantly assess your goals and the cost of trying to reach them.
Our divorce lawyer is prepared to aggressively and diligently represent you at trial – however, we will also take the time to see if a favorable negotiated settlement is possible. You are in charge of whether your path is one of settlement or litigation.
Our divorce and family law attorney in Warwick, RI is here to provide sensitive counsel and fight for your best interests. We are passionate about finding creative solutions that are tailored to your unique needs. Whether we negotiate a settlement out of court or take the route of litigation, you can rest assured that our dedicated legal team is here for you. Through every legal document, motion, or pleading we prepare, we are aggressively advocating for our clients' best interests. Find out how Moyer Law, PC can assist you by giving us a call today.
We know that filing for divorce or working through a difficult family matter is never easy, which is why we work closely with our clients to guide them through the process from start to finish. Attorney Moyer can answer your questions and protect your rights during this difficult time, so please don't wait to call.
Founded by Attorney Don P. Moyer, Moyer Law, PC is Rhode Island's premier divorce and family law firm. We are focused exclusively on the practice of family law, extending our legal services to just about every type of family matter you could be facing.
Backed by decades of legal experience, our RI divorce lawyer can help you fight for effective and lasting solutions.
Compassionate & Strategic
Family Law Representation
Advocating for Clients' Rights Since 1996
Rhode Island
Divorce Law Blog
Recent Posts Contact Us Today
Fill out the form below to get in touch with our team.
Experience You Can Trust