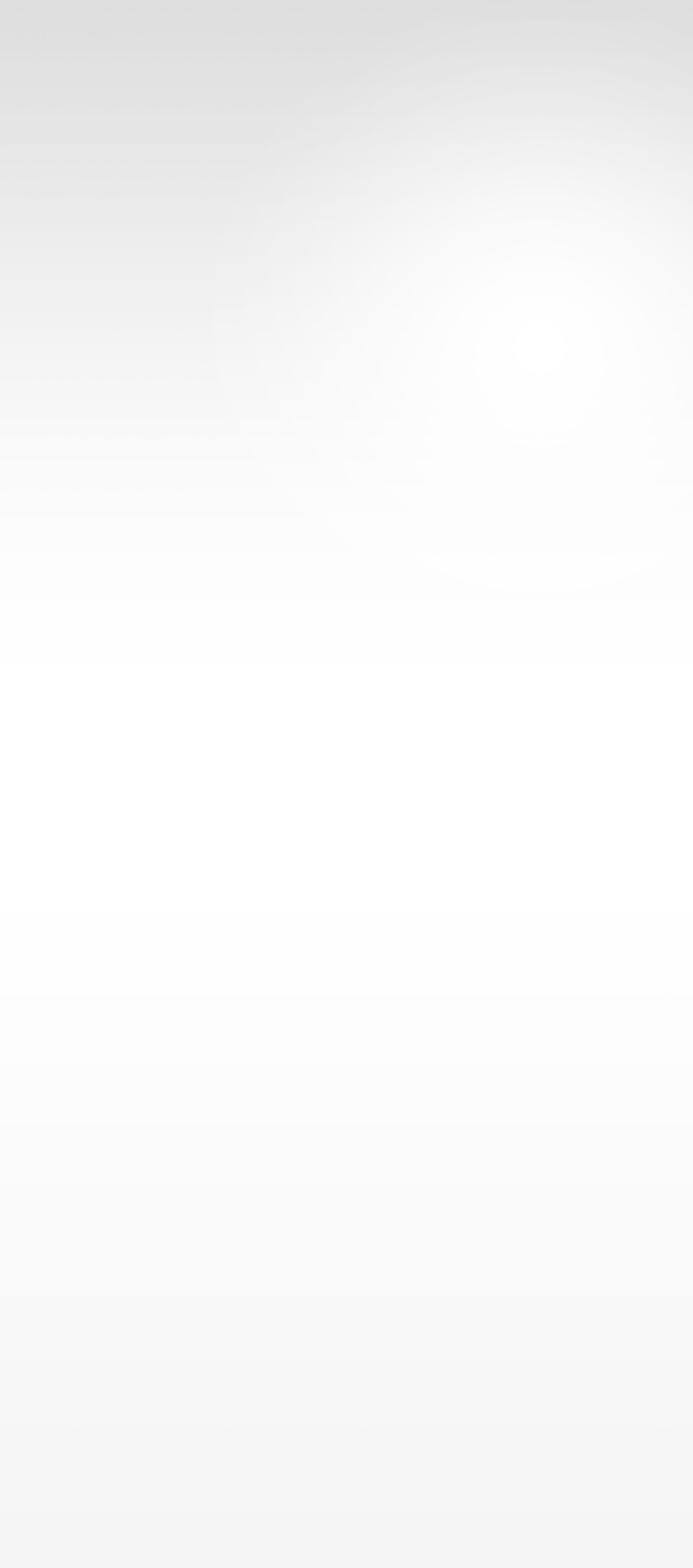 >
We're Here to Help. Call Now.
Serving Clients in Warwick & Surrounding Areas
Contact Us Today
Fill out the form below to get in touch with our team.
Moyer Law, PC
51 Jefferson Blvd.
Warwick, RI 02888
Passionately Fighting
for Your Rights When you step into the court room, you don't give up your civil rights. Reach out to us today for a case evaluation.